Pet Insurance
Owning a pet is a privilege and it comes with many responsibilities. Providing health care is a major part of having a pet, just like providing food and water and a place to sleep. When your pet has an accident or an illness of any kind it can be quite a costly bill at the end. So what can you do to help ease the burden of these expenses? You can get pet insurance.
Pet insurance can provide cover for veterinary fees related to any accident or illness. It gives you great peace of mind that you will be covered and be able to afford the veterinary care required should the worst occur. Pet insurance can also help cover the costs looking after your pet should you end up in the hospital for emergency medical treatment yourself.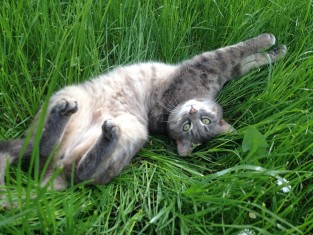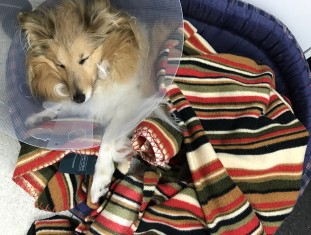 With pet insurance, there are many different products available. The cover provided from each product varies considerably, it can cover just accident only related policies, all the way up to full lifetime cover. All policies will have some exclusions though, generally the most common is pre-existing conditions (i.e. conditions that your pet has had since before taking out pet insurance), they may also exclude things that are considered routine, preventive or planned (such as vaccinations and desexing). You should choose the product and level of cover that suits your lifestyle and needs. Most insurance policies do have a small waiting period of 7-30 days. To help with choosing the right product and policy, you can ask a qualified insurance advisor or you can do some research.
When you have found the right product for you, submitting a claim is easy. All you need to do is give us your insurance company name and policy number and we can submit the entire claim online for you once you have paid for the visit. The insurance company reimburses you after the claim is submitted. Just let us know at the time of the visit that you would like to make a claim.
For more information click on the following link: