Heartworm Disease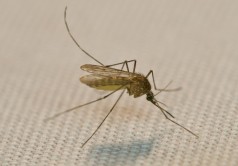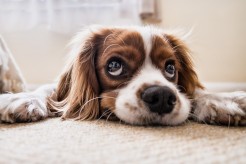 Heartworm is a parasitic disease of the dog whereby quite simply worms live in your dog's heart, causing heart failure!
It can affect any dog of any age or sex because it is spread by mosquito bites and is found all over Australia.
You cannot prevent your pet from being bitten by mosquitos however, you can prevent them from developing a heartworm infection quite simply.
Preventative treatments come in many forms including monthly topical 'spot on' products or monthly chewable tasty tablets. You can also choose a yearly injection that is often combined with annual vaccinations so it is easier for you to remember.
If your dog does get Heartworm infection, it can be detected by a simple blood test and treatment is possible. The treatment however carries significant risks and there is no guarantee of success.
Prevention is better than cure so talk to us about the preventative treatment that suits you best.