Diagnostic Testing and Pathology Services
Rose Park Veterinary Surgery is equipped with both digital radiography and diagnostic ultrasound.
Digital radiography (x-rays) is a painless and non-invasive way in helping us diagnose and understand the health of your pet. It is a vital diagnostic tool in a wide range of health conditions from orthopaedic disease, to problems associated with the heart, lungs and abdominal organs.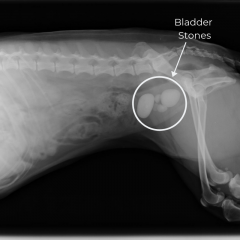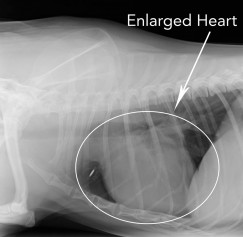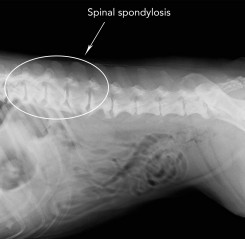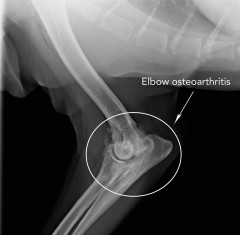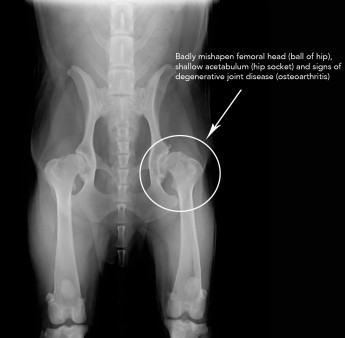 Our in-house ultrasound machine is another useful instrument in diagnosing a range of soft tissue diseases including the heart, chest cavity and abdominal organs.
Because dogs have to remain still for these procedures, your pet will often be sedated or anaesthetised when they are performed.
Our clinic is also equipped with in-house pathology equipment including blood testing and microscopy. Having these onsite often allows us to make a prompt diagnosis and treatment plan at the time of your appointment. For more complex conditions, we also engage the services of external veterinary laboratories.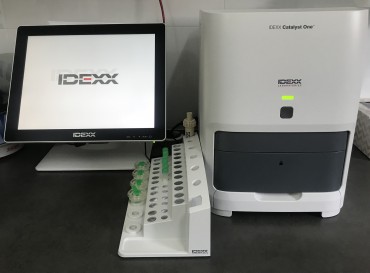 Pre-anaesthetic blood testing
At Rose Park Veterinary Surgery, we offer pre-anaesthetic blood testing for cats and dogs undergoing anaesthesia and certain types of sedation. This is important for seemingly healthy pets as well as pets where we suspect that underlying disease may be present. The main reasons why pre-anaesthetic blood testing is recommended are:
Establishing a baseline of what is 'normal' for your individual pet which is helpful when future blood testing is required.
Ascertaining that organ function is normal to ensure that your pet is able to metabolise and eliminate anaesthetic drugs
Helping us to diagnose certain underlying health problems which can increase the anaesthetic risk for your pet.
Establishing an early diagnosis of underlying health problems can help us to treat and manage your pet's underlying condition in the best way possible to give it the best possible chance of a long, healthy and happy life.
Diagnosing an underlying health problem or condition prior to anaesthetising your pet is also vital to ensure that we can use an individualised and specially tailored anaesthetic protocol for your pet to minimise anaesthetic risk and complications as well as determine what intra- and post-operative medications will be safe for your pet. Sometimes it is necessary to post-pone or cancel a procedure based on the results of pre-anaesthetic test results.
Pre-anaesthetic blood testing allows us to obtain vital information about the underlying health of your pet which helps us to provide the best level of veterinary care possible.