Boarding Recommendations
Thinking of going away on holiday? Or need your pets to stay somewhere while you work on the house or are in hospital?
You can get a family member or friend to look after your pet or you can also choose to have them stay at a boarding facility.
Below is a list of boarding facilities (either kennels, catteries, or both) in Adelaide that we highly recommend.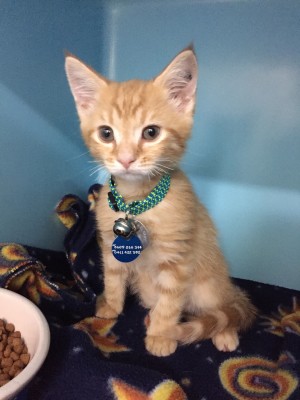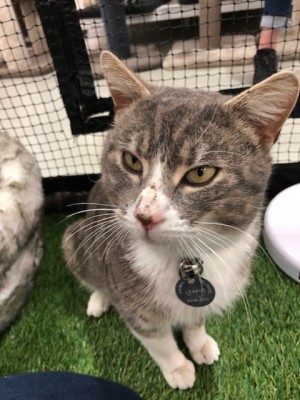 Hedgegrove – Golden Grove
www.hedgegroveboarding.com.au
8251 1235
Arkaba Kennels – Lenswood
https://arkabakennels.com.au
8389 8348
Coralta Kennels – Coromandel Valley
https://coralta.com.au
8370 5573
Beau's Pet Hotel – Adelaide Airport
https://beaus.org.au
8115 6080
Barossa Bed and Biscuit
www.bedbiscuit.com.au
8568 2967
(Small dogs and de-sexed cats ONLY)
Pampered Pets Resort – Montacute
www.pamperedpetsresort.com.au
8390 2237
Animal Welfare League
https://awl.org.au/pet-services/pet-boarding
8348 1300
The above boarding facilities are all recommended via clients that have used these services. If you have any other places that you recommend or have feedback on the ones above, please let us know.